Hohenzollernbrücke - Love Locks Bridge of Cologne
July 12, 2017
This bridge connects the city centre and Cologne Triangle side across the majestic river "Rhine", stretching nearly half a kilometre long (1,342 feet) distance. Wow..What a fun bridge. Not only does it give a gorgeous view to the city, but it is so cool to stare at all of the love locks that have been hung on both sides of the bridge.
Heard that this crazy love-lock tradition has started here in Cologne only in the recent time, around 2008-2009; tens of thousands of tourists and residents of Cologne fix padlocks on the bridge and throw away the key into river Rhine – to symbolize their eternal love. Personally I think the locks are a stupid idea; but it doesn't matter, these locks does make the bridge more beautiful ☺
An interesting bit of history: This spectacular bridge was boomed and destroyed by their very own German troops during World War II – to avoid advancing opposition soldiers of Allied troops.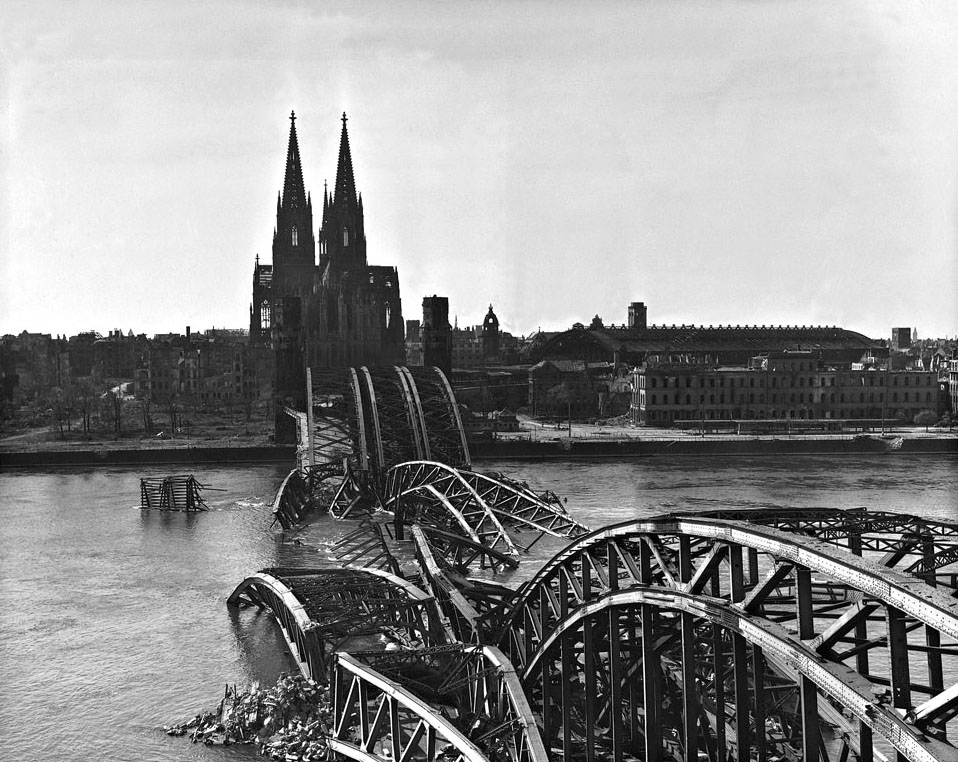 Definitely worth a walk across 👍